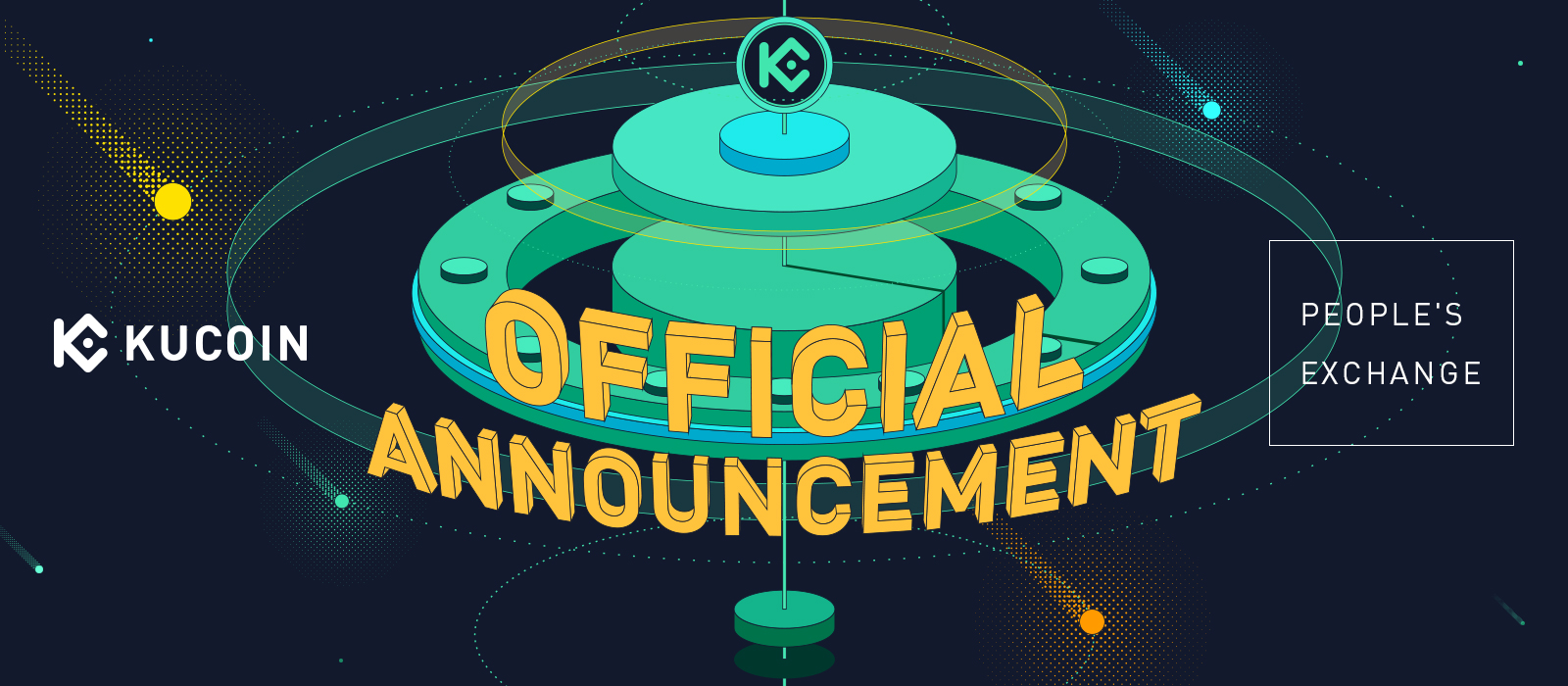 Dear KuCoin Pool Users,
As the price of BTC has continued to decline, some of our Cloud Mining products have reached their shutdown prices. To protect the interests of our users, KuCoin Pool will temporarily shut down the mining machines that have reached their shutdown prices from November 9, 2022 (UTC).
During the shutdown period, KuCoin Pool will suspend the distribution of income. The contract periods for products that have reached their shutdown prices will be extended according to the days of shutdown. No fees will be charged during the shutdown period, and any collected electricity fees will not be used.
Once the price of BTC returns to a level above the shutdown price and can steadily maintain such a price level for a reasonable amount of time, KuCoin Pool will restore corresponding services by restarting miners and continuing the performance of corresponding Cloud Mining contracts. We will immediately notify affected users once the shutdown period ends.
Note:
1. Shutdown price: the price of BTC at which daily mining income is less than daily electricity fees.
2. KuCoin Pool reserves the right to the final interpretation.
If you have any questions, please contact us through our Telegram Group.
Thank you for supporting KuCoin Pool!
The KuCoin Pool Team
November 9, 2022
Find The Next Crypto Gem On KuCoin!